Nautic Paris Boat Show 2012 (8th to 16th December 2012) is a genuine showcase with 810 exhibitors and 1,400 brands for an attendance of more than 242 833 visitors*, 800 boats on display, including close to 200 new models. more than 420 motor boats, over 380 sailing boats, 300 assorted small craft (canoes, kayaks, windsurfing boards).
Clip Best Of Nautic 2011

.
In addition to the many new models and world premieres unveiled at Nautic Paris Boat Show 2012, visitors will be able to discover several exceptional boats exclusively displayed:
France 1, the first French sailing yacht to take on the America's Cup, restored to its original splendour, and Groupama 4, the winner of the 2011-12 Volvo Ocean Race, which will be displayed on the forecourt of Pavilion 1 at the Porte de Versailles exhibition centre, from 8th to 16th December 2012. The leading gathering for French ocean racing, Nautic pays tribute to these legendary sailing vessels, while remaining focused on current events with the installation of the Vendée Globe command centre in the aisles of Pavilion 1. Visitors can also discover as well numerous special events, some proposed by the exhibitors, others by the show organiser.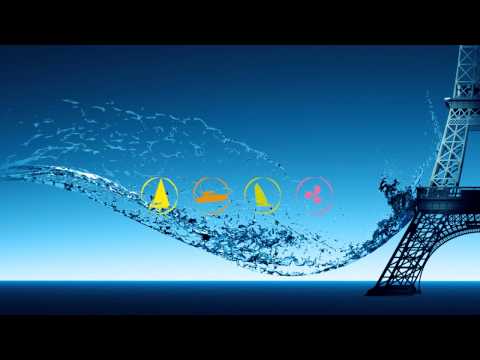 [salonnautiqueparis language="en"]
en:es:de:fr:it:ru:cn/en/bannerCI1_en.png